SUNBIT App – Motion Design
Sunbit reached out to us to create a revamped, vibrant version of their ad depicting the stress of big last-minute purchases resolved with ease with their product service.
With a little motion design studio magic, our interpretation combined both live footage and animation compositing, featuring a protagonist actress transformed into a quick-acting, bright-faced illustrated character, overcoming a colorful world of hurdles all thanks to Sunbit's service.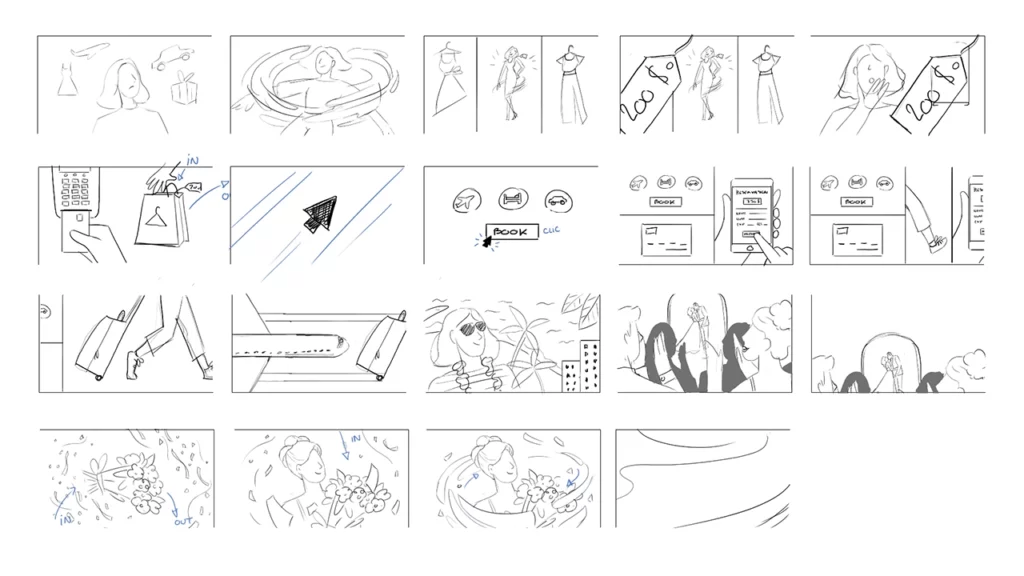 We implemented Sunbit branding colors in both After Effects and 2D animation to deliver a fresh, authentic finish.