VIRGIN ORBIT – Explainer Video
Virgin Orbit is a company within the Virgin Group which plans to provide launch services for small satellites. We provided the Virgin team with art direction, character design, and animation (traditional 2D and Motion Design). And right before the "launch" we did a nice sound track for it.
The company based in Long Beach, California was formed in 2017 to develop the air-launched LauncherOne rocket, which was launched from Cosmic Girl, a previous project of Virgin Galactic.
Virgin sees space as an extraordinary source for positive change back on Earth and we at FEVR are proud to be chosen by the Virgin Group to tell this wonderful story Explainer Video.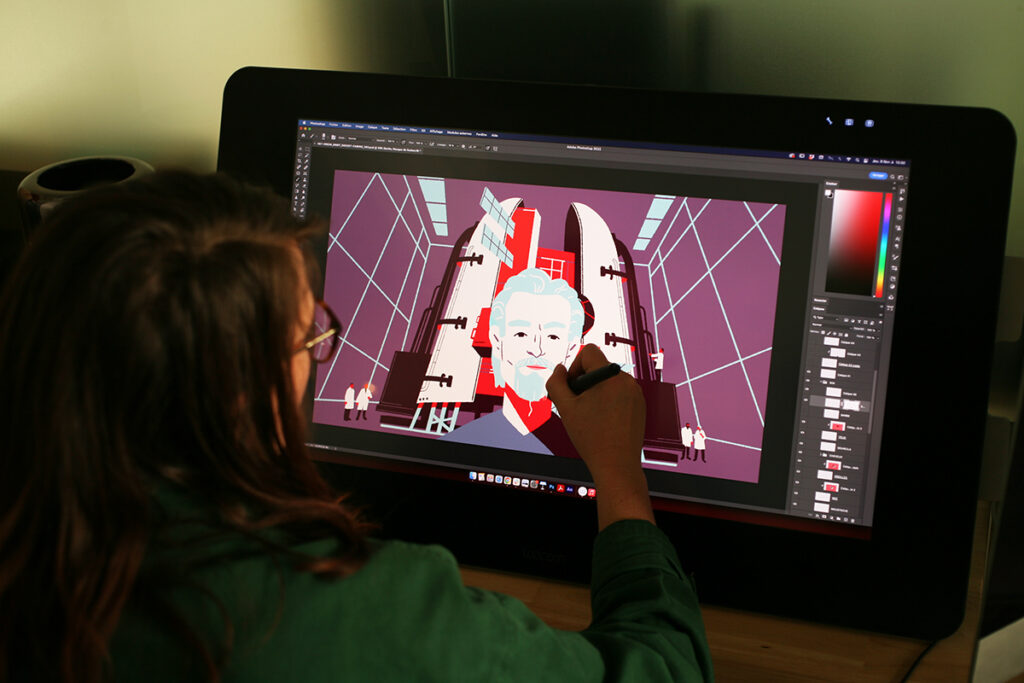 Richard Branson APPROVED!