We are FEVR.
We are a Motion Graphics Agency & 2D 3D Animation Studio, excelling in artistic direction, visual storytelling, and animation, the three pillars of our creative activity.
As a renowned industry leader, we have successfully produced numerous productions and crafted emblematic films that showcase our specific expertise. With our established production processes executed by a diligent and dedicated team, we consistently meet the expectations of our discerning clients, while upholding their budgetary constraints and project timelines.
The clients
We collaborate with prestigious clients, who are industry leaders or ambitious startups, spanning across diverse sectors, all striving for excellence and success. Embedded within our approach is a dedication to openness, which empowers us to cultivate diversified expertise that we leverage to benefit a multitude of sectors, including luxury, finance, sports, technology, pharmaceuticals, entertainment, and non-governmental organizations (NGOs), among others.
This diversity, now in our DNA, allows us to meet the specific needs of each vertical by adapting our skills and creativity in order to contribute to the success of our clients in every project we make.
The People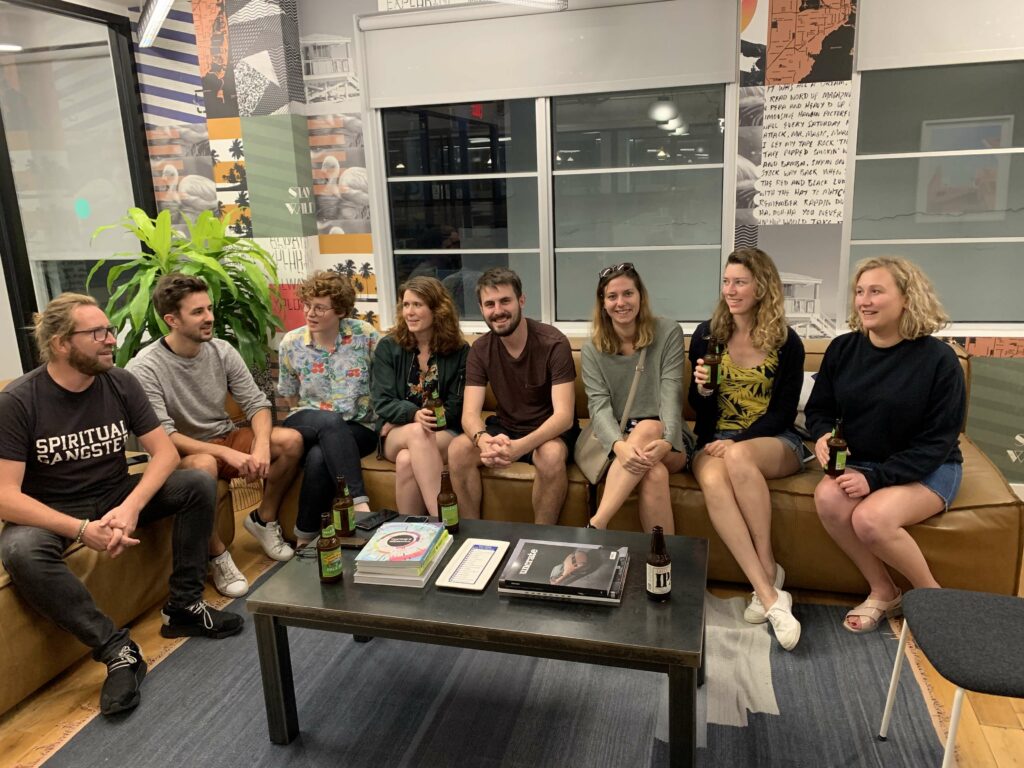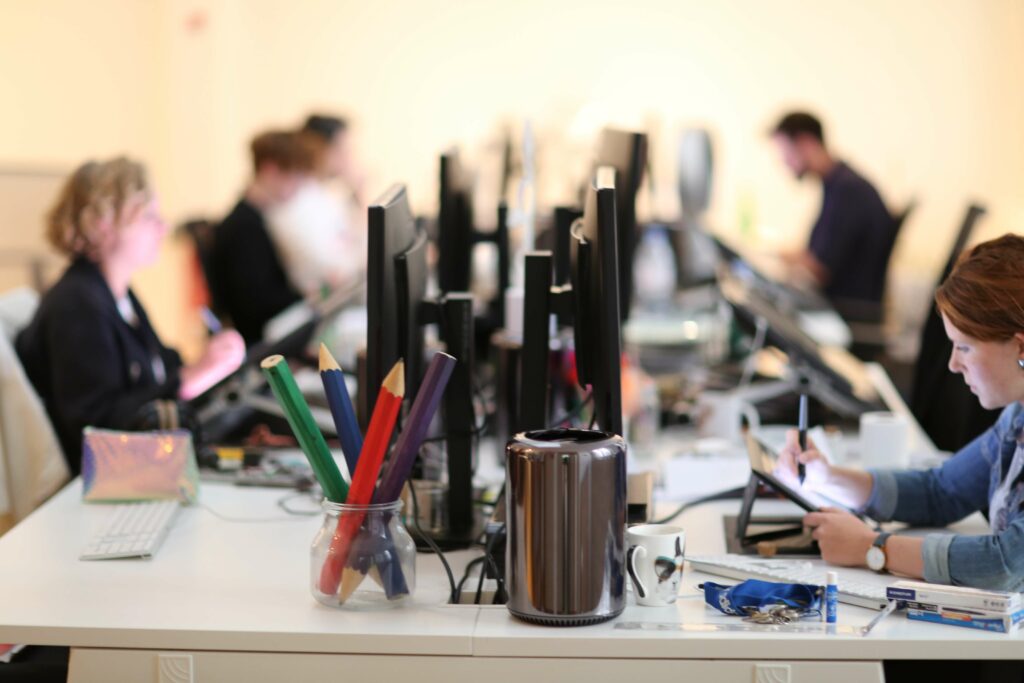 Passionate collaboration lies at the core of our approach, bringing together a meticulous team with diverse sensitivities, backgrounds, and experiences, whether working in our studio or remotely.
We are a collective of creative and inquisitive artisans who effortlessly navigate both traditional craftsmanship and cutting-edge tools of artificial intelligence. Firm in our belief that the most exceptional ideas arise from collective reflection and the infusion of diverse and unexpected perspectives, we embrace the power of collaboration to shape our identity.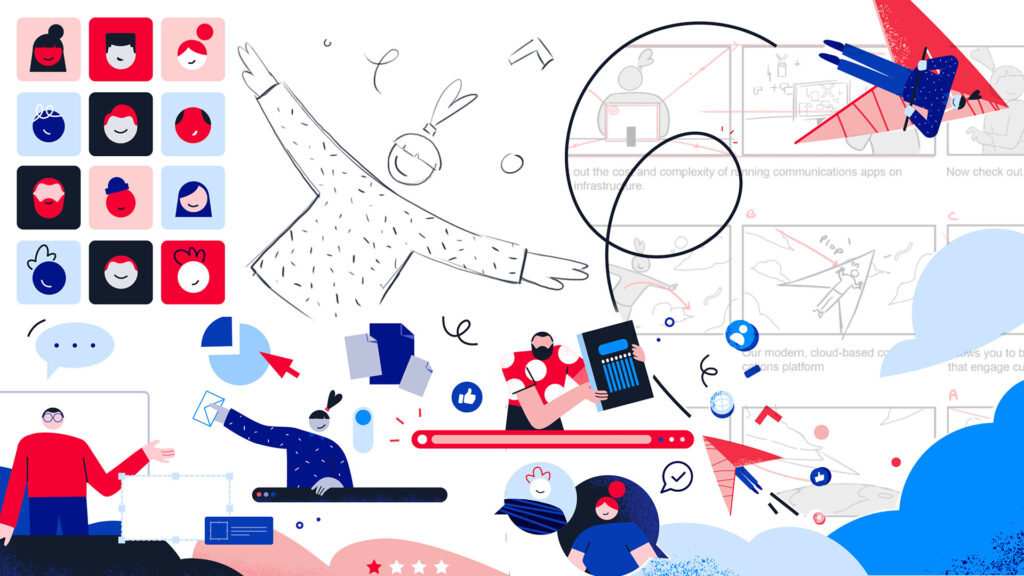 Mindset.
We always recognize the human element as the conductor of this ever-evolving ensemble. As we forge ahead, shaping the future, we steadfastly uphold our commitment to authenticity, passion, and excellence. This balance between technology and humanity empowers us to unleash limitless creativity to serve our clients and their brands.