2D Animation Twilio Developer shorts
Twilio came to us to produce three short brand awareness videos in 2D animation and motion graphics. This functioned as a site-wide retargeting for prospective customers who have started researching Twilio products and solution, as they are considering building something with Twilio even though they may not yet know what.
The style of these short animations is based on a simple but original character design, with easily recognizable and adaptable shapes. The colors are those of the Twilio charter, and a few textured elements allow for the addition of differentiating and more fanciful features in the various scenes we have developed.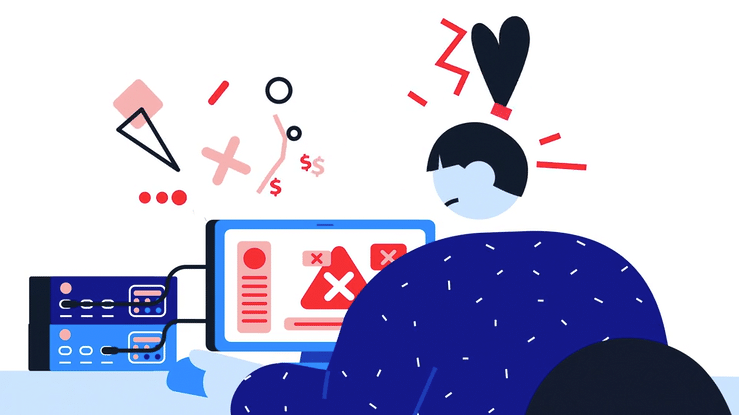 In this type of project, once the character design is defined, we work on a sketched storyboard that allows for an overall view of the animation and makes further modifications easy. In parallel, we work on a few frames with the final treatment, and then we create the entire animation once the client has given approval.
The purpose of the WHO – WHAT – WHY videos is to help the viewer understand why they should engage with Twilio. Perhaps they need a flexible solution that can adapt to the unique needs of their business, and they value global availability and reliability/deliverability as well as scalability, but they also expect speed and ease of deployment. Ultimately, while they want a flexible and customizable solution, they want to avoid complexity.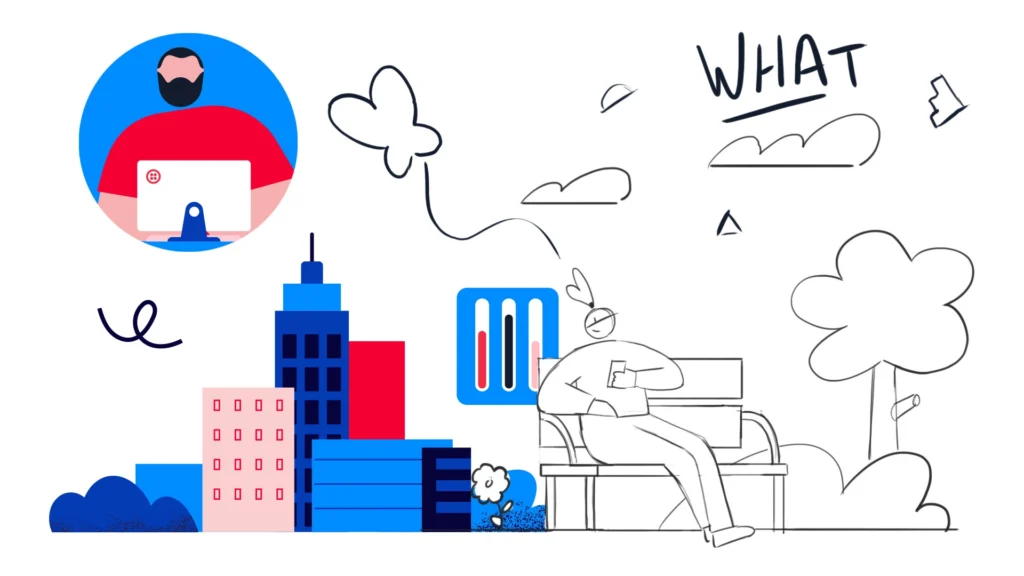 Motion graphics proved to be the best way to grab the attention of potential new Twilio customers and get the message across in a creative, fun, and engaging way. With subtle camera movements and 2D animation fluid transitions, we were able to tell these short stories in an elegant, minimalist way.
Twilio is a Californian company specializing in customer relations. While it might not be widely recognized by the public, people all over the world use its services daily through mobile phones. Its client roster includes the likes of Uber, Airbnb, WhatsApp, Salesforce, and countless startups. Twilio makes managing customer communication cases in all areas easier for these companies, enabling them to interact with end-users in the most effective manner possible, be it through voice, text, or video.