Animated Motion Graphics – Coinbase prime
We produced this motion graphics video for the leading global cryptocurrency exchange platform: Coinbase. The objective was to showcase their Coinbase Prime service through this dynamic and clean animation, emphasizing its simplicity and user-friendliness.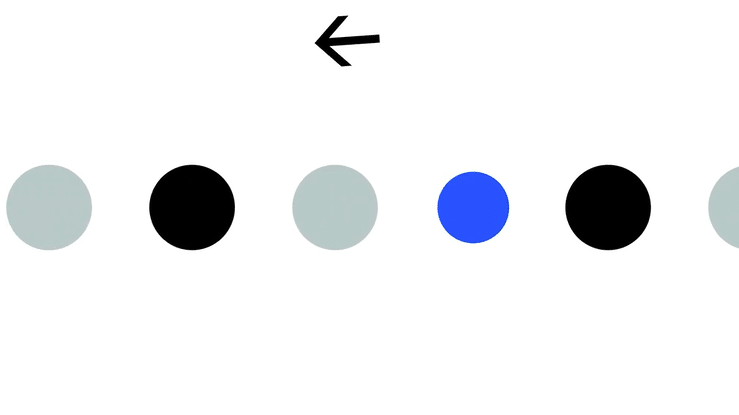 With a sleek geometric style, we stayed true to Coinbase's look and feel, using the awesome colors and typography of their brand guidelines.
Before starting the animation step of this animated motion graphics, we created a hand-drawn storyboard to visually adapt the storytelling and ensure a good balance in all visual content, enabling smooth transitions between sequences in the future.
We carefully highlighted some of their most common interfaces, stylizing them to emphasize aesthetics and user experience by using dynamic custom sound and motion graphics animation.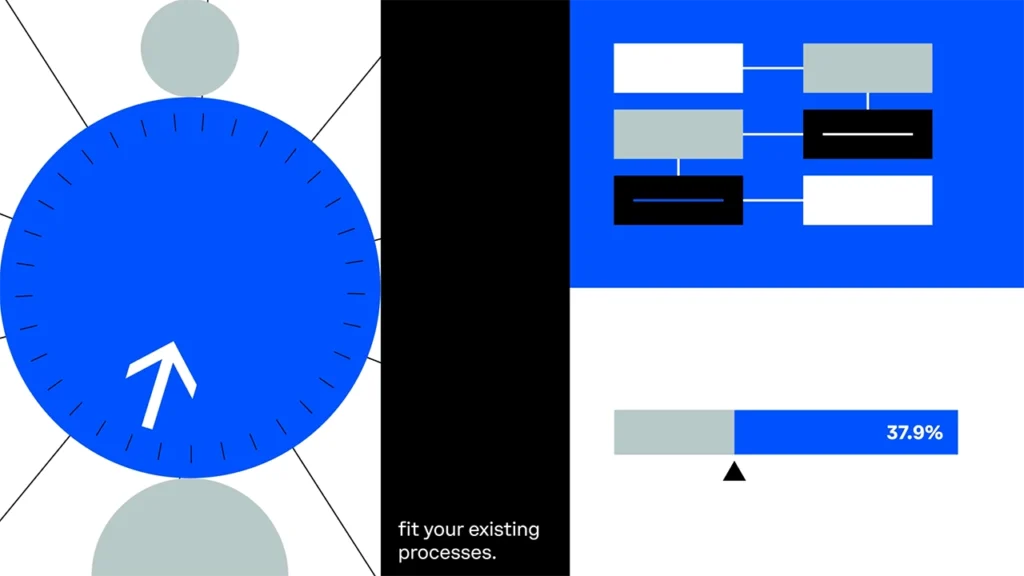 With our funky geometric style and groovy animation accompanied by custom sounds, we created a deeply engaging video showing off all the prevalent interfaces on the platform. We highlight Coinbase's reputation as a renowned cryptocurrency exchange platform, underscoring its commitment to empowering users to navigate the world of digital currencies with ease.
Created with precision and attention to graphical details, this dynamic animation is further enhanced by a talented voice-over actress and a custom-made soundtrack that complements the overall presentation. Established in June 2012, Coinbase is an American platform that enables the buying and selling of cryptocurrencies. Users can easily send or receive their choice of cryptocurrencies through a website or mobile application.