Animated Motion Graphics RUNNING IS LIFE
This motion graphics video is all about the love for running. It's put together using a cool mixed-media technique that seamlessly blends real-life video clips with dynamic graphics. Plus, we've thrown in some helpful typographic animations to get the message across effectively.
The video shines a spotlight on the many perks of keeping fit, with a special nod to running. It brings to the forefront the mind and body benefits of this activity, and captures how sports can boost our overall wellness.
Every scene cleverly combines the power of words with the physical grind, highlighting the various fitness benefits as they unfold. Our stars are running enthusiasts who show off their skills in all sorts of settings, from busy urban streets to calming parks and natural spaces. It offers a big high-five to all forms of running, whether as a solo sprinter or a marathon runner.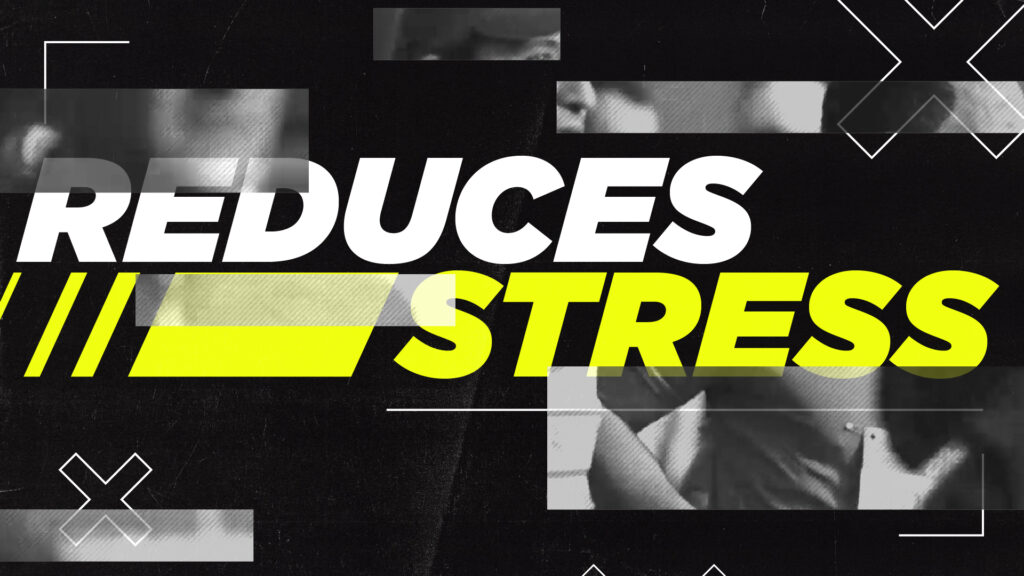 In this video, running is for everyone, with no exceptions. It acts as the ultimate social mixer. With the video collage (mixed-media) animation technique, we were inspired to echo this blend that is at the heart of the film: mixing all the ingredients that make up the film – videos, images, graphics, typography – into one whole, just like running brings people together. It reflects unity in action, both in style and substance.
Keeping fit doesn't just pump up your energy levels, it also boosts your mood, sharpens your memory, and cuts down on stress. And let's not forget, running gives you that sweet sense of achievement and self-confidence to amp up your quality of life. It's all about celebrating grit and resilience, nudging everyone to embrace physical activity for a healthier, balanced, and kickass life.