Motion Design Studio for CM Innovation
Our latest motion graphics video has a very inspirational side. The world of tomorrow is built from the talents and innovations of today, particularly visible in the banking and financial industry. However, this industry's inherent complexity and technicality often make it challenging to depict the concept of innovation.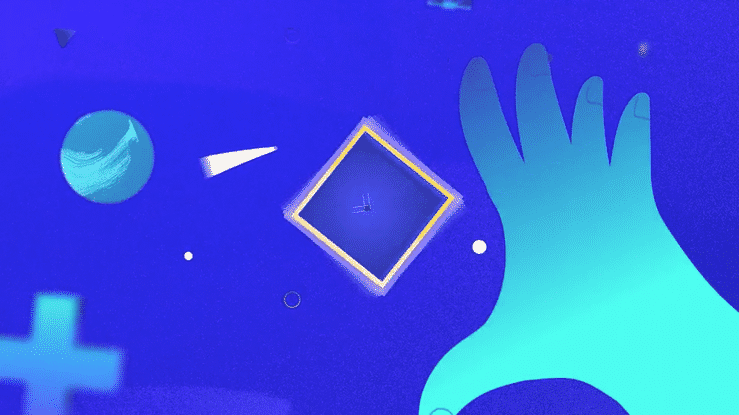 As new economic paradigms emerge and the ecological transition advances, transformation is vital, including within our financial and banking ecosystems. These changes, driven by regulatory shifts, new technologies, and innovative business models, can seem elusive and complex.
Yet, the innovative approach of motion design enables us to visualize these abstract concepts. By blending animation, narration, and graphic design, we can depict the shifting banking landscape in a visually engaging, understandable way. To aid this process, we've developed a storyboard that serves as a visual guide.
To produce this video for CM Equity we use colors, shapes, motion, and time to bring these abstract ideas to life. They can illustrate the transformation of online banking services, showcase the functionality of new financial products, or visualize the impact of blockchain, mirroring the changes in our ecosystems.
In order to find the best colorimetry for the video, once the style is defined, we make several variations with different palettes to be able to validate a more definitive choice.
Moreover, they can present these ideas through vibrant scenes and relatable characters, allowing viewers to appreciate the role of today's talents and innovations in constructing the world of tomorrow. Particularly, they can show how these innovations are enabling our financial and banking sectors to adapt to new economic paradigms and support the ecological transition.
In conclusion, the world of tomorrow is built on today's innovations. Although the concept of financial and banking innovation is intricate, motion design offers an inventive and efficient path to convert these abstract ideas into an easily comprehensible, visually stimulating narrative. Thus, it helps highlight the role and value of these innovations in shaping our future ecosystems.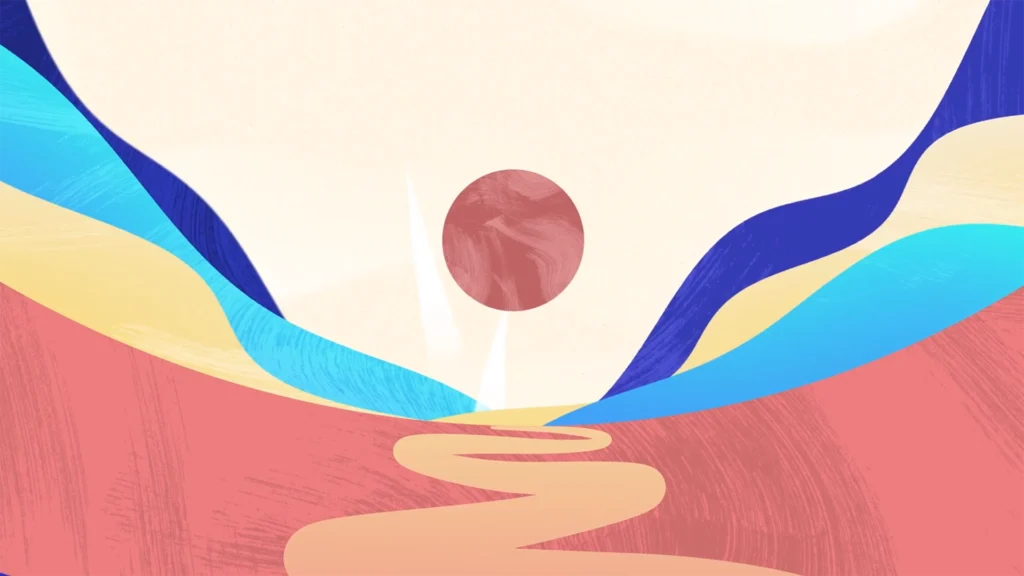 Our motion design studio is here for you! Let's discuss your project and make your vision come to life!