SKATEBOARDING – 2D Animation
We're all familiar with the "Skateboarding Forbidden" sign, but is it really considered a crime? The answer is NO. As some areas are populated by pedestrians, or high traffic, that's the real reason why these signs are put up. The truth is, a lot of these places do have a lot of tempting skating areas that skaters just see themselves forced to try out.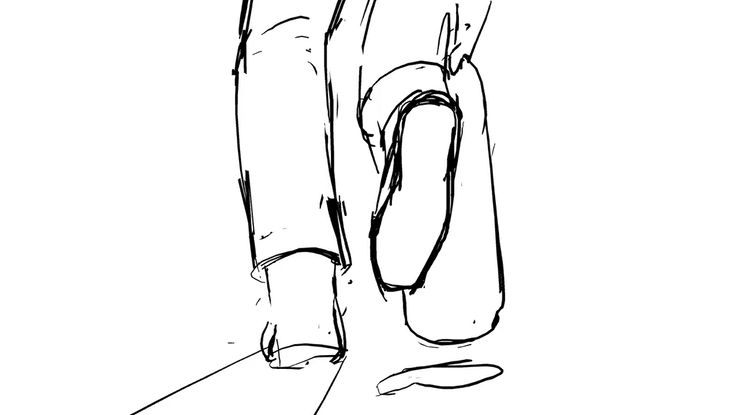 As Skateboarding fans we decided to put together a sweet 2D Animation (Cel / Traditional) that not only expresses a "vibe" but that it also supports a community!