C-PAY – 2D Animation
Our team had so much fun producing these series of five 2D Animation (Cel / Traditional). These videos were for advertising and educational purpose. Our animation studio oversaw art direction, illustration, storyboarding, and animation.
We love creating beautiful characters. They are the perfect messengers to tell your clients about your story, ideas, and projects.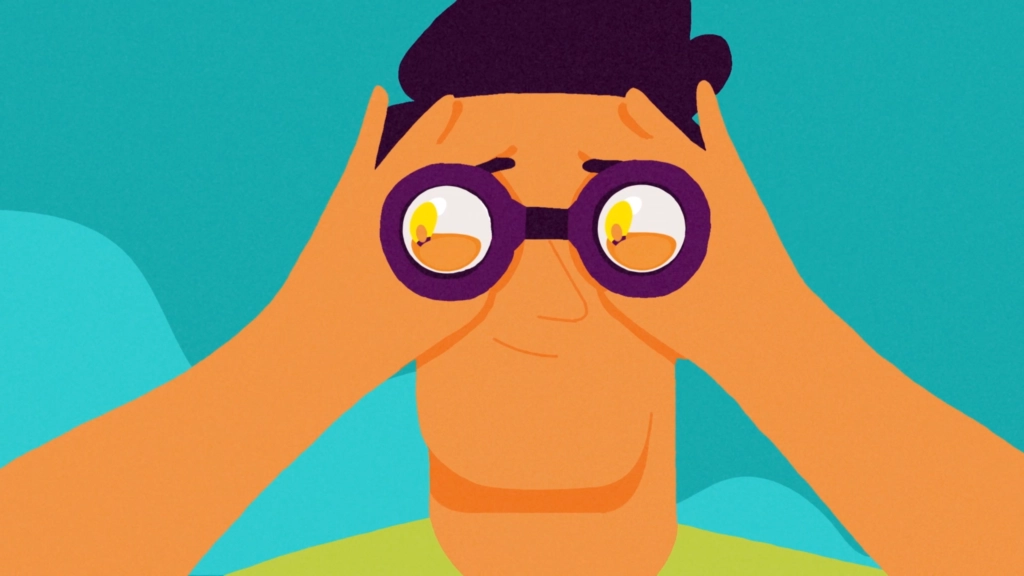 Made in our NYC Motion Graphics Company!