Showreel FEVR Motion Graphics Agency & 2D Animation Studio
This animated showreel features snippets from our latest creations. It's a true compilation of various styles showcasing the talent and creativity of our designers and illustrators, as well as the technical skills of our animators. 
Our playground brings many different disciplines together and we are particularly experienced and passionate about a few of them. Therefore, you will find them well-represented in our demo that includes Motion-Graphics, Mixed Media Animation, Frame by Frame (or Cel animation) and 2D or 3D Animation.
We love character-driven 2D animation. By infusing life into captivating personas, we give them depth and emotion while crafting unforgettable tales.
Through mixed media, we blend diverse visual elements, textures, and techniques, resulting in a visually rich animated experience.
With Cel Animation (or frame by frame animation), we can animate any storytelling in a dynamic way and with ultra-smooth transitions. This is truly animation without limits!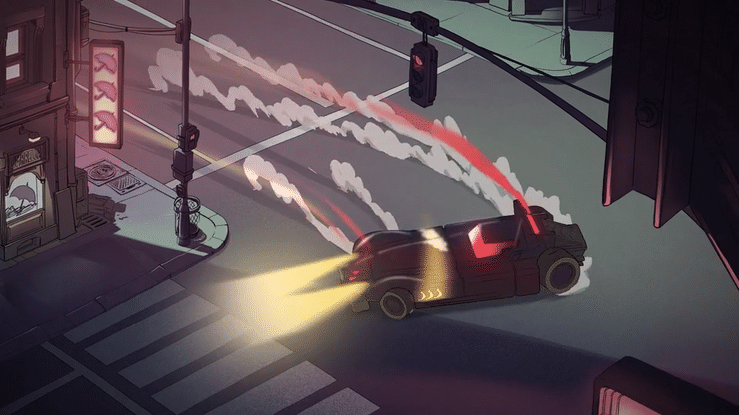 We are staunch advocates for motion design and motion graphics, manipulating shapes and typography to captivate audiences through smooth transitions and intriguing effects.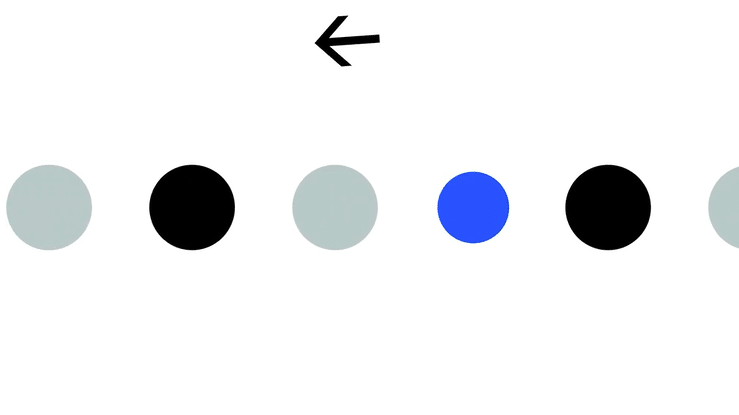 Reach out our Animation studio today, and let's make your vision a reality.