Desjoyaux Story – Motion Design
To tell the incredible story of the Desjoyaux family we decided to work with a mixed media style to play with real pictures of family moments, capturing their inspirations, their dreams. We added animated textures, patterns and colors that matched the upbeat, almost humorous tone of the voice over.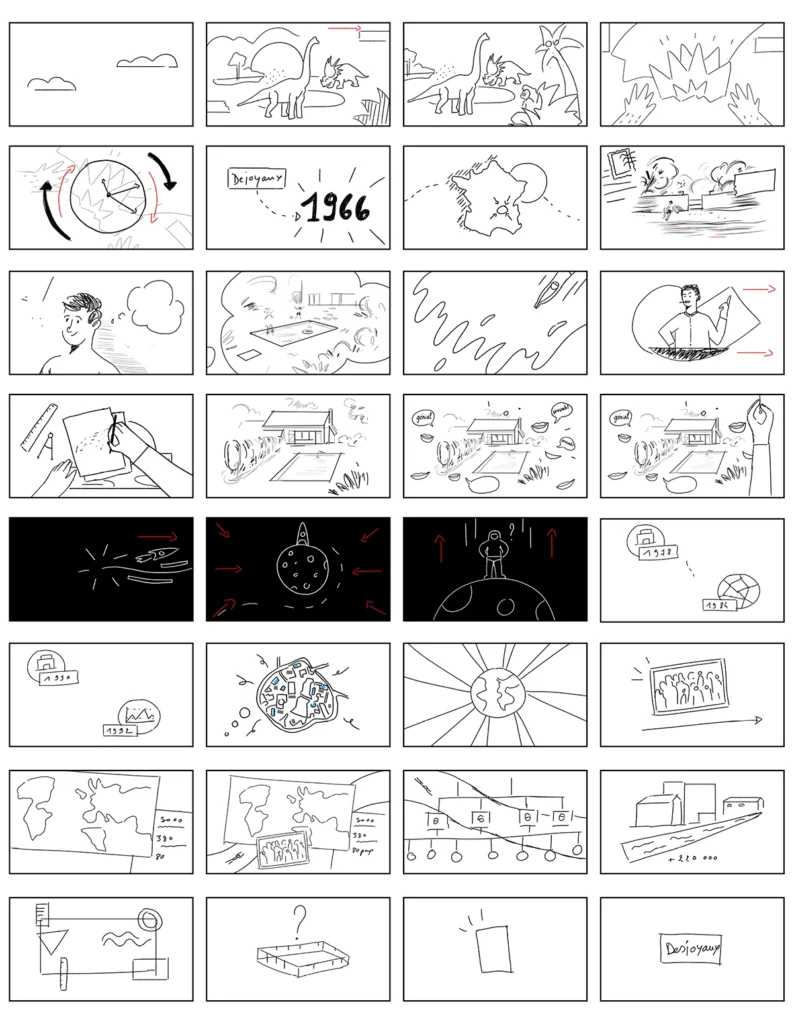 This motion design project present the Desjoyaux family who grew from one homemade swimming pool, to sharing joy with many through their successful pool building company.